The Massachusetts Republican Party is committed to building a freer, stronger, and more prosperous Commonwealth for everyone. By promoting our conservative values of limited government, free enterprise, and strong communities, we can make Massachusetts a better place to live, work, start a business, and raise a family.
ABOUT     THE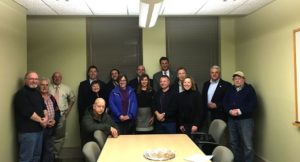 Dudley RTC Meeting 1-28-2016 kickoff to 2016 election season.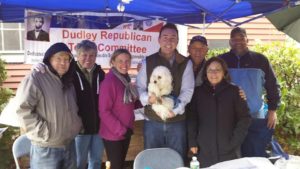 Dudley RTC Chili Booth at the Dudley Grange Apple Festival 10-04-2015
The Dudley Republican Town Committee is comprised of your concerned friends and neighbors. They are residents of Dudley who have stepped forward to help make the Town of Dudley and the State of Massachusetts the best place to live, work and raise a family.
If you live in Dudley, please consider joining and helping your community.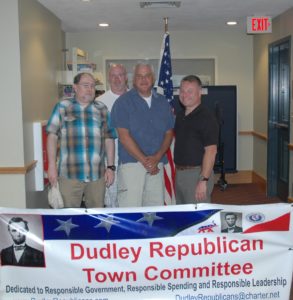 Chairman –  John Marsi
Vice-Chair  – Jonathan Ruda
Secretary  – Don Wilson Jr
Treasurer  – Mike Mayotte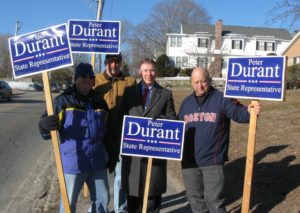 Dudley RTC Standout with State Representative Peter Durant 03-06-2012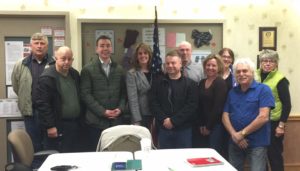 Dudley RTC reorganization meeting 04-05-2016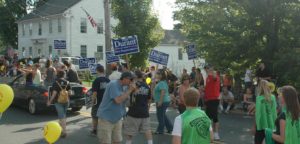 Celebrating 2012 Charlton Old Town Day with State Representative Peter Durant 2012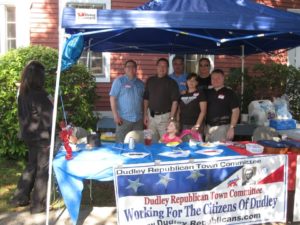 Dudley RTC Chili Booth at the Dudley Grange Apple Festival 2011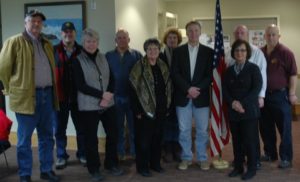 Dudley RTC Delegates to the 2014 Massachusetts Republican State Convention with State Representative Peter Durant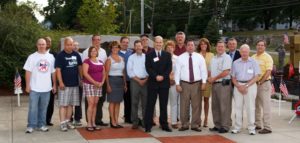 Dudley RTC Kick-Off of the Jim McKenna For AG Campaign 07-23-2010